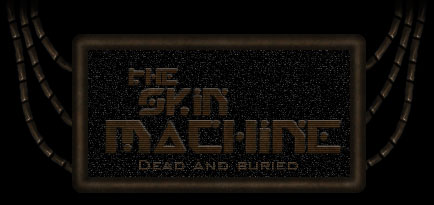 -=-The Last Update-=-
26|06|02
I've finally updated this front page with the tutorials that I"ve written. They are designed for begginers, so hopefully they're easy to follow.
Also if you have ever wondered what my (crappy) skins were like, well now you can finally get them.
I've submitted them to...... All About Skins.
Click here to see them. I hope you enjoy them as much as I've enjoyed creating them.
Makk.
-=-Tutorials-=-
Method to the madness (The method I use to skin)
Painting a simple fold on your skin
Creating a simple skin (An intro for newbies)